Hanging lamp Bandung 50 cm diameter Natural Rattan
Beautiful rustic atmosphere maker above your table, also great on your balcony or covered terrace.
Hanging lamp Bandung Natural Rotan, with a diameter of approx. 50 cm, approx. 52 cm high (measured without handle) made of lacquered rattan.
The lamp is so special because it is braided back in at the bottom. Really a picture!
The lamp has a metal frame in which the fitting is nicely secured, so it does not dangle loose. This lamp is incl. 1 fitting E27 of your choice; pendant white (with cap), pendant black (with cap) or at an additional cost a cluster ceiling fitting with which three lamps can easily be hung as a cluster (when purchasing multiple lamps, choose this type of fitting once if you want to receive this type of fitting with the lamps ).
This lamp is also in our units: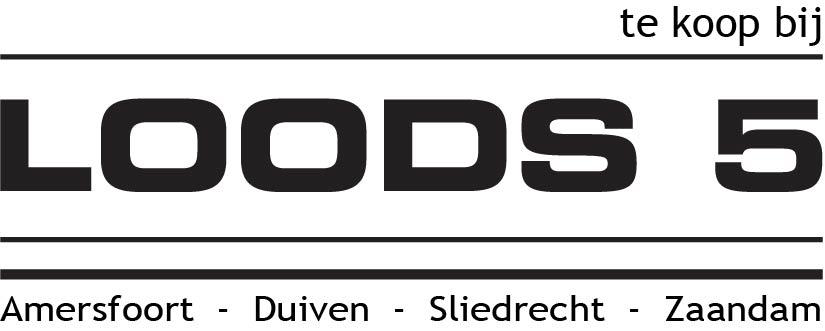 | Specification | Description |
| --- | --- |
| Length | 50 cm |
| Width | 50 cm |
| Height | 52 cm |
Customers also bought
Hanging lamp Ubud 50 cm diameter Natural Rattan

Hanging lamp Ubud Natural Rattan, with a diameter of approx. 50 cm and a height of approx. 27 cm (measured without handle) made of lacquered rattan.
Because it is made in a flat model, it is nice for a low ceiling.

€ 99,95

Hanging lamp Tegallalang 50 cm diameter Natural Rattan

Hanging lamp Tegallalang Natural Rattan, with a diameter of approx. 50 cm and a height of approx. 48 cm (measured without handle) made of lacquered rattan. Gives a nice reflection on the ceiling due to the shape of the wickerwork.

€ 99,95

Fly basket natural (painted with white)

eautifully hand-painted bamboo fly basket. Most important, it's a very practical item, put the net over the edge and no more flies that ruin your food or e.g. your BBQ supplies

In 3 sizes:
Ø S -25 cm
Ø M -30 cm
Ø L -35 cm

€ 10,95